God's Plan For Your Life Is Like A Puzzle by Jan Kindler
God's Plan For Your Life Is Like A Puzzle
By Jan Kindler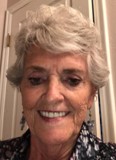 "Therefore, my beloved, as you have always obeyed, so now, not only as in my presence but much more in my absence, work out your own salvation with fear and trembling for it is God who works in you, both to will and to work for his good pleasure." 
Philippians 2:12-13 (ESV)
God's plan for your life and mine is like a puzzle. Whenever you start to put the puzzle together, all you have before you is a vision, a picture of what it will look like completed. The pieces are in the box and if you don't have a vision the puzzle is harder to put together.
Some things in our life are simple puzzles with only a few pieces to put together. A few steps to complete the final picture. Sometimes there are many pieces or steps to choose from and all the pieces look alike, but they only fit together one way. When you have a vision with 5000 pieces it takes patience and time. Same with our life. Piece by piece, step by step, put together with patience and time. A time to rejoice when the border is done.
Thank you Lord for giving me one task that is easily defined. Things are going together really easy. But then the pieces all look the same. Which way to turn? Which piece goes next? Show me the way Lord. Define pieces clearly and guide me to fit the pieces into the final picture.
Sometimes you try to force a piece into a place and it doesn't go, it won't work. Have you got pieces to another puzzle that you're trying to fit into the vision of destiny that God has given to you? It cannot, will not fit into the picture. A vision, a destiny that God
has given to you cannot accept worldly pieces. Drugs, alcohol, ungodly relationships and other worldly ways will not fit into the picture. Parts of the world must be discarded, thrown away or destroyed. If they remain on the table, the chances are you will pick them up and try them again.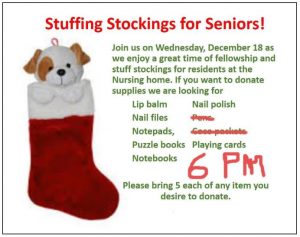 Have you ever worked on a puzzle for a long time and when it was time for the last piece you couldn't find it? What a disappointment. You can see the finished product but it's not complete or whole. Do you search for that final piece or just give up and tear the puzzle apart? Is there something in your life that's not quite finished? The Lord says to seek and search for that missing piece. Don't give up, don't quit. Wait and He will be faithful to complete what He has started.
It is taking shape the vision has manifested and the puzzle is finished. This vision or puzzle is a masterpiece (The Masters piece). I think I want to glue this one together and look at it daily. This picture will not be broken and put back in the box. Praise God!