No Duh! by Pastor Doug Cox
How many of us wake up in the morning worrying about something? And like we used to say when I was in High School, No Duh! In other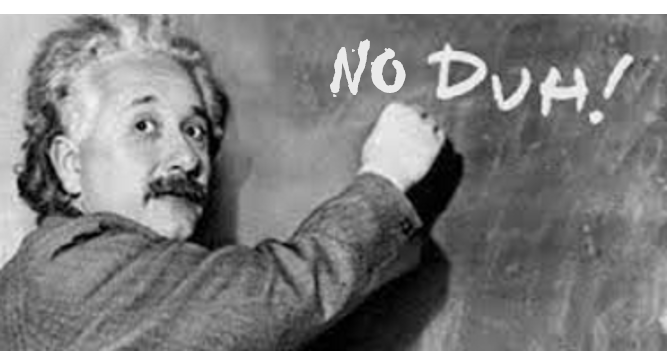 words no doubt there are plenty of things to worry and fret over, just open your eyes and look around dummy. Look at the news, look at my bills, look at all the negative that is happening in the world and so and so on. And if that's not enough you can do even better than that! Just close your eyes and imagine and you can find plenty there to worry about there too, right?
One of the verses Jana used in her message on Sunday titled "New Passion" really spoke to my heart along with her story about having tea with one of our girls. (You should take some time and listen to that mess
age, it will be worth it.) Jesus said to "steep your life in God-reality, God-initiative, God-provisions. Don't worry about missing out. You'll find all your everyday human concerns will be met." Matthew 6:33 (The Message).
With that in mind we all should seriously consider what we have steeping in the thought life of our life. What we allow to prevail in our mental tea cup the the longest is going to determine the flavor of our spiritual life. If your steeping your problems more than you are God's promises, negative imaginations more than thoughts of faith and hope, well, that doesn't give God much to work with. Worry is the opposite of faith.
The word steep can be used as an adjective, a verb and a noun. When Jesus tells us to steep our lives in God reality, God initiatives and God provisions it is in verb form. In other words it's an action word. What we steep on the inside of our lives will determine what happens on the outside. Smiles on our face can appear not because we see every circumstance change to our liking but because we have the One who will help us through the circumstance working big on the inside.
Keeping the promises of God in the forefront of our mind and thoughts will make our life a steep place (noun) the devil has a hard time getting into and controlling. Steeping the wrong thoughts will make your life a slippery slide for the devil to slide into. Let's all steep ourselves in God so one demon will say to the other. "I don't think we should waste our time on them" the other demon will say "No Duh!"