The Power of God's Word – Pastor Doug Cox
Midweek Manna
"The Power of God's Word"
Why would you want to place your shoes under the middle of your bed before you go to sleep at night? This week instead of me writing out a lesson to go along with the message Pastor Jana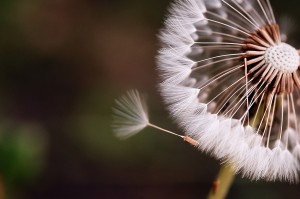 shared last Sunday titled "The Power of God's Word" I want to do something different. I want to get input from as many of you as I can in order to hear what you learned from her message. You can listen again by clicking here. Below are some questions from the sermon content I would love to get some replies to. You can do it by going to comments below. Please feel free to give answers as well as sharing your own insight or testimony.
2 Timothy 1:7
Why would you want to place your shoes under the middle of your bed before you go to sleep at night?
While teaching from Mark 4, Pastor Jana compared our heart with a _________________?
God's Word is seed. There is nothing more powerful than His Word. When it is planted and given the opportunity to grow it will produce what in our lives?
Matthew 4 teaches how Jesus was led by the Spirit into the wilderness to be tempted by the devil. What was the devil's main challenge and what was Jesus answer?