Click here for Announcements & Upcoming Events
(Please scroll to the bottom to see everything!)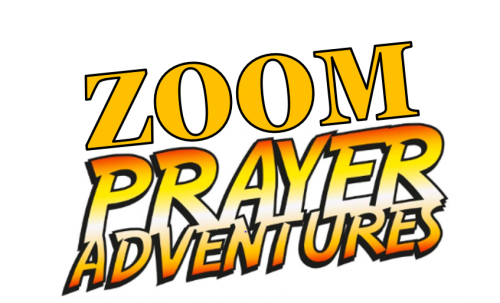 Thursday July 9th at 7pm
  The Zoom link is in the Midweek Manna email.  If you need help or have questions text or call us 307-789-9132.
 For where two or three are gathered in My name, I am there in the midst of them. Matthew 18:20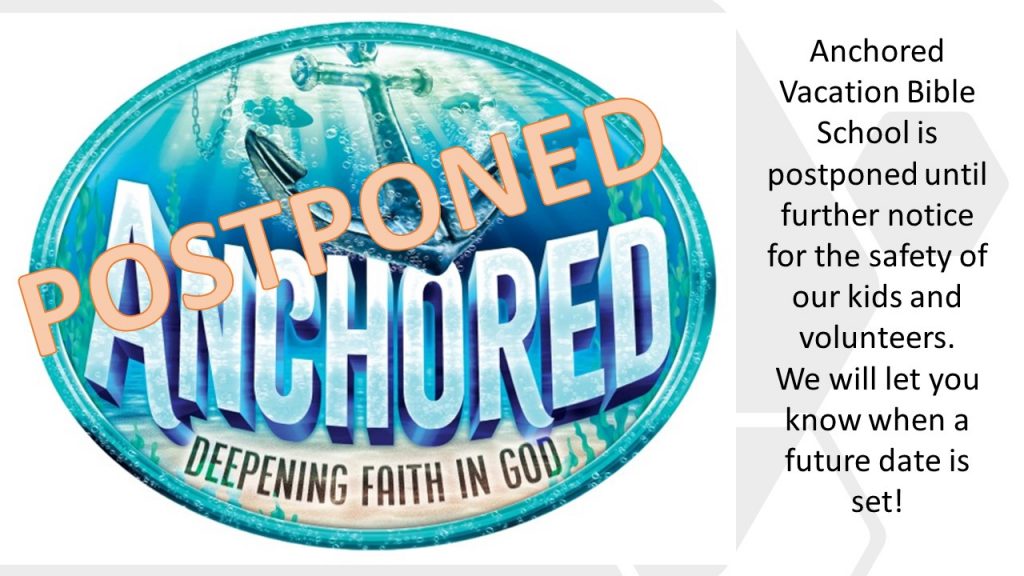 Kid's Lesson on Moses
Check out the Prayer Guide

Let's make sure we take time and pray for the different needs around us. Click on the prayer guide below and you will be directed to a list of important things to pray about.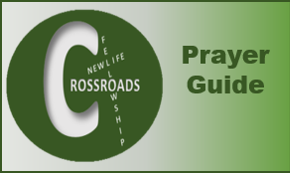 CNF Reach 5
It works like this, REACH 5 LEADERS (R5L's) each have five contacts who have agreed to participate. R5L's will contact each person in their group one time a week by text, or phone call to say hello, to encourage them and see how they are doing or if they need anything. It's as simple as that. As an added bonus R5L's will pray for each contact and their family in their daily prayers. We already have the R5L's we need. Now we need members to agree to be contacted. So, if you haven't done it yet do it now, give us a call or text at 789-9132 and leave a message so we can get started. Let's do this!
Need Prayer?
Please

call or text 307-789-9132

if you have a prayer request or other needs.
Tithes and Giving
PO Box 2226, Evanston, WY 82931
or secure online giving.